Legends Of Learning - Plantin Time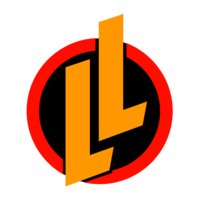 Plantin Time is a puzzle game based around how tropism works and how plant genes are affected by different types of soil. You use this knowledge when choosing which plant to grow. Your goal is to reach the golden tiles.
It was developed for Legends Of Learning to be used as an educational game in the American school system. The game is aimed towards kids in 6-8th grade.
The development time was 2 weeks and I developed it together with Zack Wood who made the art. The game incorporates sound and music as well.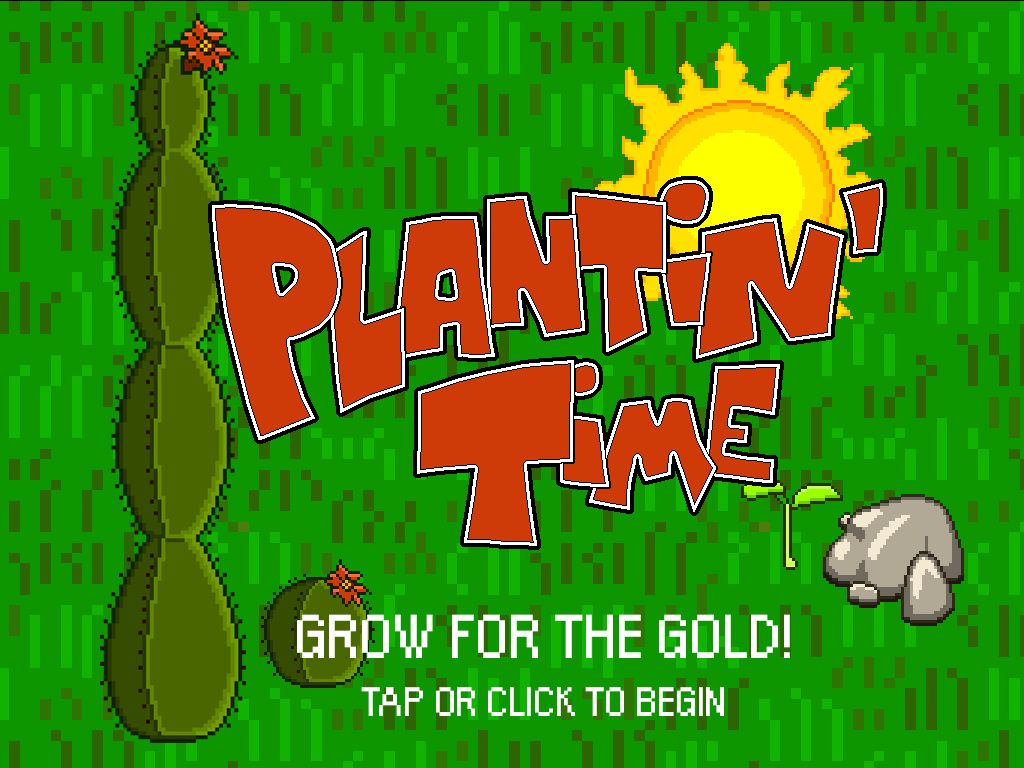 The first teacher that evaluated the game wrote:
Great game and Great music! Great critical thinking game that demonstrates plant genes and tropisms.
and the second teacher wrote:
This is a simple, but addicting game! Students will love this simulation which makes them really think about what their plant needs to get to the "goal!".
Implementation
Unity (WebGL deployment)
C#
Legends Of Learning API.
First level with helping instructions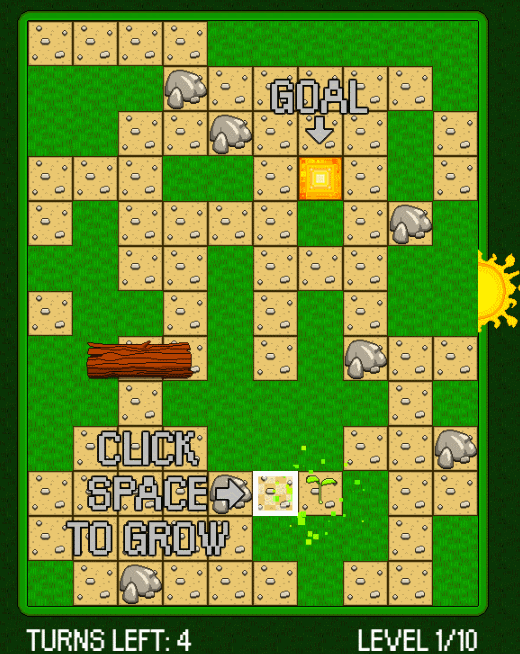 Sixth level with cactus, water vine and sun vine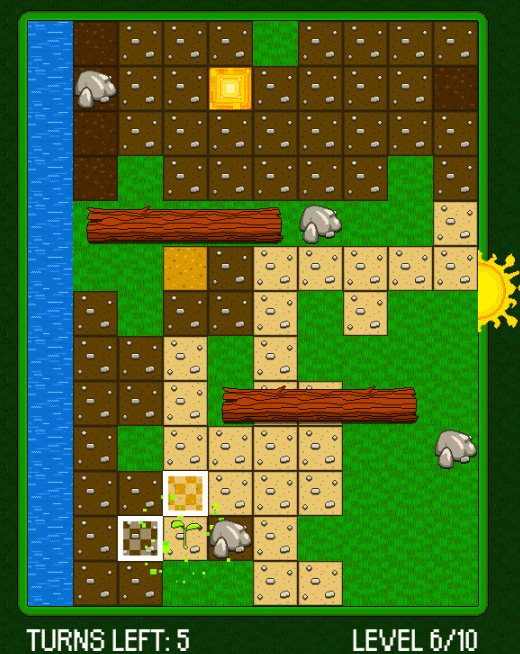 Images from project